"Gotcha": A musical Rorschach (ink blot) test?
The use of interpreting "ambiguous designs" to assess an individual's personality is an idea that goes back to Leonardo da Vinci and Botticelli. The well-known Rorschach test is a projective psychological test in which subjects' perceptions of inkblots are recorded and then analyzed using psychological interpretation, complex algorithms, or both. Cultural differences come into play in considering the significance of any interpretation and, indeed, one could argue that the test interpretation is likely to reveal as much or more about the interpreter than it does about the subject. What has been confirmed is that the Rorschach test is a fun and provocative way to start a discussion!
Here's the original ink blot, what do you see?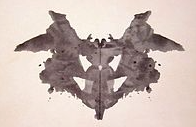 Our new song
"Gotcha"
has just been released
and is proving to be
a bit of a
musical
"ink blot" test.
 "60 Minutes" is a very popular American television series which features investigative journalism reports into topics of current interest. Some people listen to "Gotcha" and, a la "60 Minutes," are immediately drawn into the world of Frances Haugen, Wikileaks, "Me Too", and Harry and Meghan versus the Crown.  Others consider it a "Phantom of the Opera" tale of love and obsession.   Still others hear it within the context of a Sonny and Cher "I've Got You Babe" love story playlist: "Heart warming music for your ears, Fall in love..." 

The interesting question is what do you hear in Gotcha, what's your interpretation? 

Take the test now in three minutes and 30 seconds to discover the answers for yourself - who knows what will be revealed, inquiring minds want to know!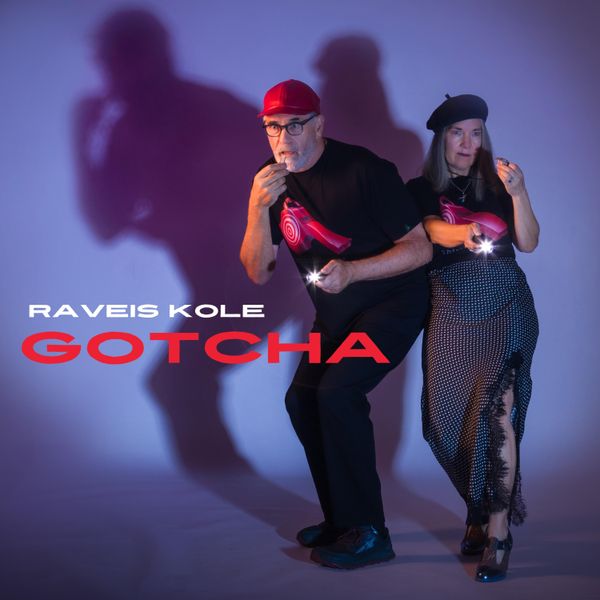 Gotcha
Listen, lyrics, credits
https://www.raveiskole.com/gotcha
Direct to:
Pandora: https://pandora.app.link/D9qoL5zVVwb
Spotify: https://open.spotify.com/album/3yrnZcytNeZJyjPFJKNEEz?si=xZRvNkYxSZWVyvOnMlXARQ
Apple Music: https://music.apple.com/us/artist/raveis-kole/1149630574
Amazon Prime Music:  https://music.amazon.com/artists/B01LSP0RZI/raveis-kole?marketplaceId=ATVPDKIKX0DER&musicTerritory=US&ref=dm_sh_SDab8G8gHI2raBA3nNAXfkAac
YouTube: https://youtu.be/uCPjsMGhRkc
---
Coming up in February
Valentines Day - "Kismet"
Mardi Gras - "Bop Bop New Oreleans"
---
In case you missed the songs and would like to listen …
"So Nice"
https://www.raveiskole.com/so-nice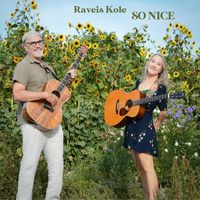 "Glacier" 
https://www.raveiskole.com/glacier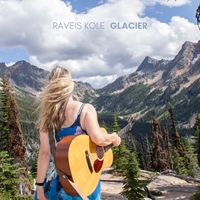 Another inkblot for fun Rorschach Card VIII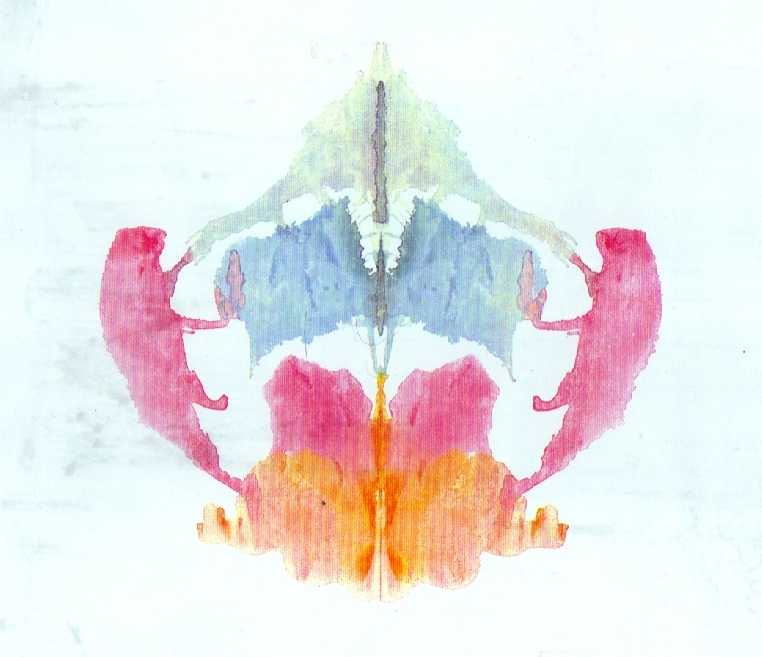 I see the butterfly or is it mini bears or squirrel hips or a zipper bat,
mmm,wait a minute, got it,
nachos ... snack time!
Enjoy, Dennis and Laurie
HOME | ABOUT | MUSIC | VIDEOS | SHOWS | BLOG | PRESS | CONTACT | SITEMAP 
Booking: Info@raveiskole.com • Phone: 857/406-5998 
Address: Raveis Kole, Bellingham, WA 98225
 
© ℗ Raveis Kole, LLC 2013 - 2023
Americana Music Association  | BMI |   Folk Alliance International |  Nashville Songwriter's Association