Planes, trains and automobiles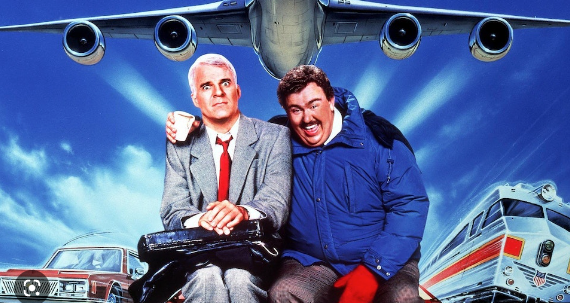 The holiday season is full of good cheer as friends and family travel and convene to share the joys of the season. It is also full of planes, trains and automobiles and other stressors that can make the season a little less bright.
How do you stay grounded during the holidays?
Experts suggest that it is important to stay grounded during the holidays, offering a plethora of suggestions ranging from meditation and hydration, to going outside or "sweating it out." 
Or paying deep attention to your surroundings. This can help you return to the present moment.  
How about music?
We invite you on a musical journey to majestic Glacier National Park.  As warm and welcoming as a cup of cocoa by a crackling hearth fire, and as calm and serene as a snow-covered landscape under a bright blue sky, our new song "Glacier" will ground, calm, sooth and inspire with its ethereal vocals and harmonious contrapuntal harmonies:
"'Glacier' beautifully articulates both the sense of profundity and the experience of intensified sensory perception to allow the listener to participate in this shared moment. It's a unique amalgam of fragility and timelessness" - It's Psychedelic Baby Magazine
"Every note she strums brings a perfect and very cozy musicality to her wonderful guitar. Her soft and sweet voice matches the vibe of the backing vocals that give even more shine to the song... an almost angelic sound." - Roadie Music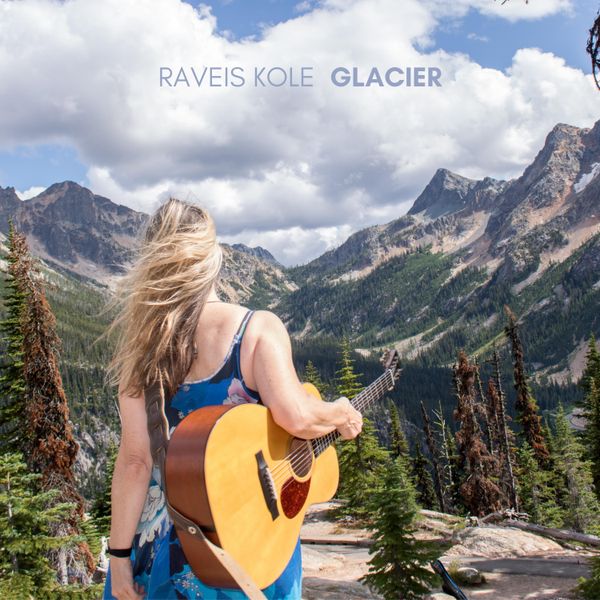 Refresh and reset in just 4 minutes with "Glacier" ...
Music, Lyrics, Streaming: 
 
https://www.raveiskole.com/glacier
Direct to:

Spotify:  https://spoti.fi/3uUKqKX
Apple: https://apple.co/3V3kbg2
Tidal: http://bit.ly/3HIjoy3
Pandora: http://bit.ly/3WlM2sT
YouTube: https://youtu.be/XDUhznf_-3g 
Amazon Music:  https://amzn.to/3Wns9BD
---
Laurie and I send our seasonal best wishes to each of you for a festive and merry holiday season, and for a healthy and prosperous New Year! 
Merry Christmas, Feliz Navidad, Gezegende Kerst, Chag Sameach, Joyeux Noël, Fröhliche Weihnachten, God Jul, Buon Natale, Boldog Karácsonyt, Feliz Natal, Mele Kalikimaka
 
In Joy, Dennis & Laurie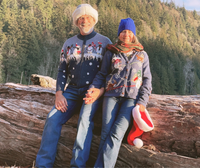 ---
Listen to the National Parks Traveler Podcast featuring 'Glacier": 
https://www.nationalparkstraveler.org/podcast/2022-11-24-national-parks-traveler-audio-postcard-parks-glacier
Listen to "Ho, Ho, Home Holidays"
https://www.raveiskole.com/ho-ho-home-holidays
---
Coming up in Jan:
New Year's Resolutions
Gotcha