An Interview With Elana Cohen

Dennis Kole: When you create and/or perform, you're choosing to share something of yourself with the world. The world doesn't owe you an audience. The best way to avoid "burnout" is by having reasonable expectations. As music creators and performing artists we know that we are always in competition with a million other things that also seek to engage attention. Remain grateful when people choose to give you their time, and always seek to reward them with your best performance. Quality trumps quantity!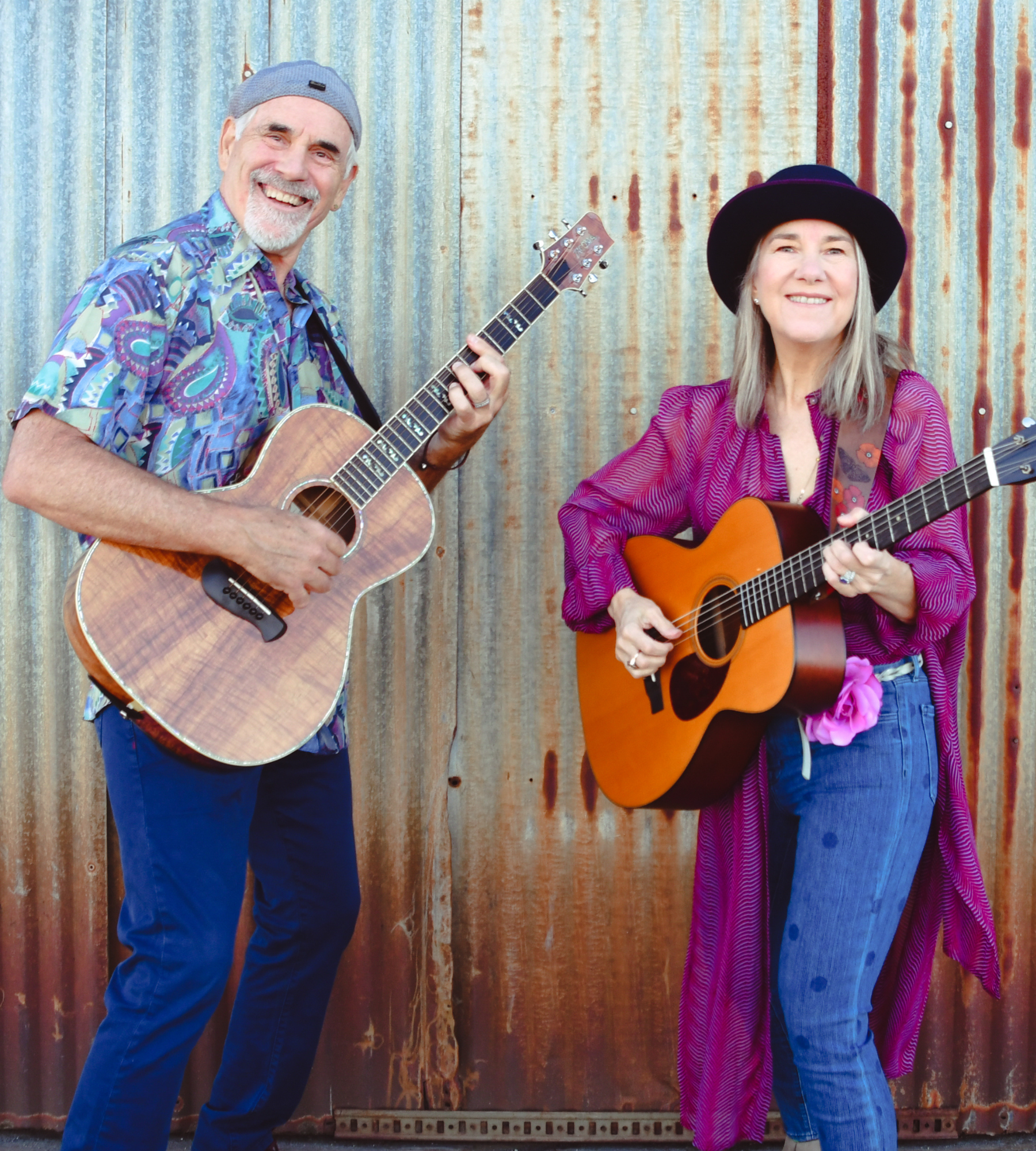 As a part of our interview series with leaders, stars and rising stars in the music industry, we had the distinct pleasure of interviewing Bellingham, Wash. folk duo Raveis Kole. They've charted on Billboard, participated in Folk Alliance and AmericanaFest, shared bills with Justin Townes Earle, The Wailers, Cory Henry, and more, and now are gearing up to release their new LP In the Moment (out Apr. 28), an album about being present, not taking life for granted, and making loving connections with yourself, others and our planet.
Laurie Raveis and Dennis Kole met by jamming together at a music festival in Montana a decade ago. So it made perfect sense that the pair, now married and comprising the singing-songwriting duo Raveis Kole, should get back to the simplicity of playing and singing together on their loving and enchanting new album In the Moment.
Playing everything on the album themselves, the duo worked with producer Matt Smith in Austin to add texture through instrumental experimentation — embellishing their songs with banjo, ukulele, lap steel, harp guitar, cavaquinho, tambourine, shakers and foot drums. They whistle and mimic horns with their voices to up the colorful ante.

Thank you so much for joining us in this interview series! Before we dive in, our readers would love to learn a bit about your "origin story". Can you tell us the story of how you grew up?