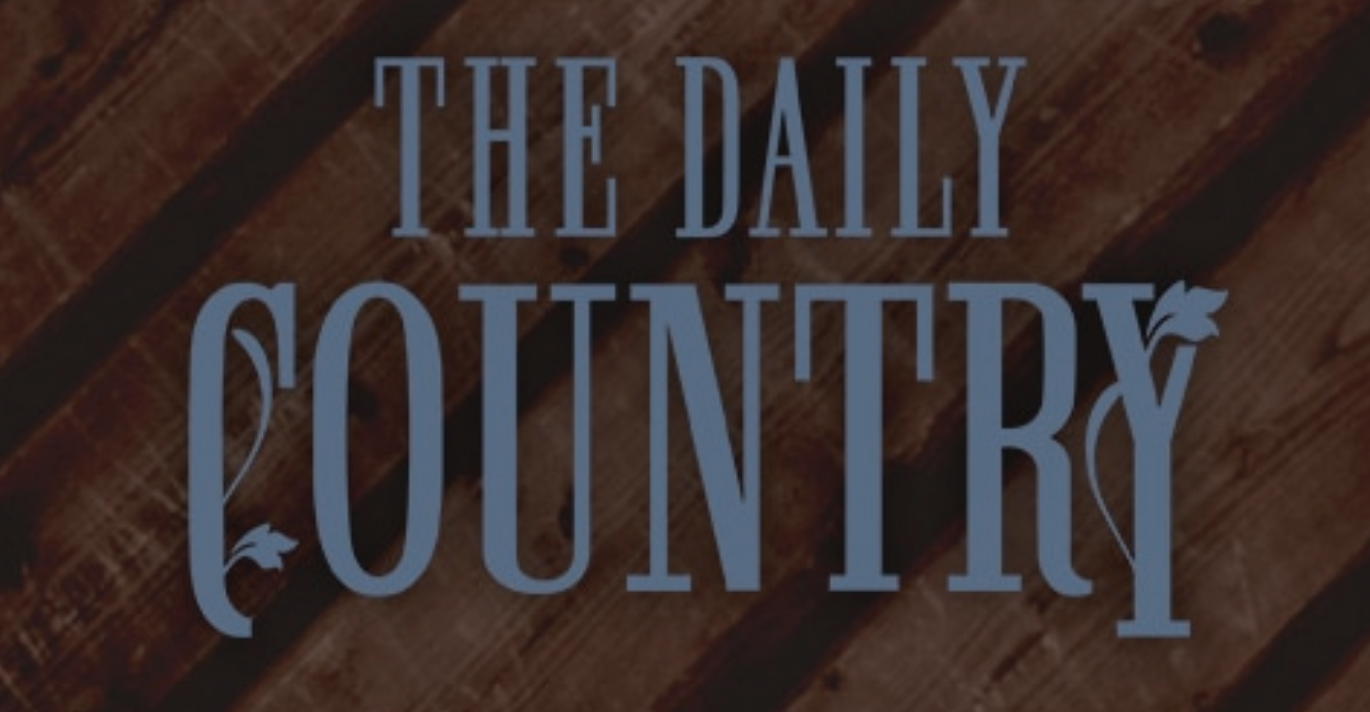 Essential 8: Raveis Kole
With Electric Blue Dandelion -Nashville Sessions, Washington-based duo Raveis Kole present their debut album in a more acoustic manner reflecting a global view and a spirited search for meaning. Lead singer and chief songwriter Laurie Raveis brings a Joni Mitchell vocal phrasing to material that is filled with descriptive, ethereal phrases strung together in a way that provides the listener room for interpretation. Guitarist and sometimes co-writer Dennis Kole adds a playful mastery as he moves between acoustic guitar, Resonator and other stringed instruments to frame songs that strive for a unifying bar. 
Electric Blue Dandelion -Nashville Sessions is an album of "cultural cross-pollination, a mix of Southern California freedom, of Middle Eastern mystery, of European panache, of a gypsy's adventurous spirit." Here, the duo answer their Essential 8 where they speak about inspiration in songwriting, share the story behind "Aloha," speak thoughtfully on success and struggle, and more. 
Where do you draw inspiration from when writing? 
 From the dark, subterranean depths of my subconscious ? (Just kidding!).  "Inspiration" is really an excellent word to use within this creative context because it is related to the breath and the initial ideas often come as powerfully, and as naturally, as breathing. The spark can come from listening to someone tell you about a great story or experience; it can arise in response to a powerful visual image or sensory experience. Playing with musical ideas can create a structure for your emotions to settle into, kind of like a bird's nest, and the words can then almost write themselves. Sometimes I can have a handful of lyrical and/or musical fragments that are like the lonely socks in the drawer that have no mates, yet now pair together in a new and unanticipated way! I think that inspiration is generally easy to find, but that it also generally takes perseverance and perspiration to turn the rough carbon into a jewel! 
Do you write about personal experience, the experience of others, observations, made-up stories, something else or a combination? 
 All of the above. That said, I think that songs and stories are generally more engaging and powerful when they are told from a first person point of view. If we are writing about someone else's story or experience, or even about a made-up scenario or story, it is important to use your empathy to bring an emotional depth and awareness to what you are writing about. If I have a strong emotional reaction to something that I am writing: tears, tenderness, grief, joy, etc., it is a good sign that the song is also likely to resonate with other people. If I find that the song has become too self-consciously wordy and a bit of an intellectual exercise, then it is unlikely to grab people where they live emotionally. A song that was created from the neck up is unlikely to affect people from the neck down! 
Please share the story behind your album's artwork. 
 The cover of our album was largely inspired by the song: "Into Me You See (Here & Now)". When you say it quickly it begins to sound similar to "intimacy" which fittingly describes a song that celebrates being aware of who you, sharing all of your true self and making a life long commitment with another person. We envisioned people getting married to this song and wanted to create a musical memory of this deeply personal and special moment. Our choice to have this as our cover art developed as an outgrowth of our intention to create and present a unified collection of songs that would invite the audience to share our inner vision of Art in Music, and to invite them to experience and enjoy the songs from their own perspectives. 
Please choose one song and tell the story behind it. 
"Aloha" is a true story based in our hometown of Bellingham, WA where three motels; Aloha, Macs and The Villa Inn, were pervasive in the local news for illicit activities, drug sales and overdoses. Dennis and I read the news stories day after day and I felt compelled to see first hand. So I'd park outside the motel to observe and absorb the happenings.  There were many stories that could have been told but this is the one that resonated, the one of loss and desperation which translated into chord voicings tingling with dissonance and desperation.  Of note, in Hawaiian "aloha" is used to say both hello and goodbye. 
What has been your biggest struggle so far? 
The biggest struggle has been to recognize that my focus as a performer needs to be external, not internal. Almost everyone, including me, has some degree of anxiety around performing. If I allow my focus to be internal, caught up in my own thoughts and judging my own performance, I am having a monologue with myself. This is not very relational, and also not very interesting to the rest of the world - unless, perhaps, if my name was Hamlet! As I get more skilled at being aware of and engaged by and with the other people I am performing with and with the audience who is listening, the performance becomes more connecting, meaningful and satisfying. 
What has been your biggest success? 
We have been fortunate to have a lot of great things happen recently including having our new album release chart on Billboard, getting to open for the legendary reggae band the Wailers at a charity event to raise money for cancer research, being selected as emerging artists to perform as artists in residence at this year's 9th annual Crown Continent Guitar Festival, and receiving a second Hollywood Music in Media award nomination for our song, "Thanksgiving (Feel Like Home) Nashville Sessions". But when all is said and done, our biggest success is the relationship that we have together, and which forms the launching pad for our musical partnership. 
What's the best advice to give to a musician just starting out? 
It really depends on their age. If they are young, I would say that it's good to make mistakes, because it means that you are trying to learn how to do things that you do not yet know how to do. Have fun and keep at it: you will get better and the better you get, the more things will open up for you and the more rewarding it will be. Music is a skill that will last a lifetime. 
If they are older, I would say have a plan - knowing where you want to end up will tell you what you need to be doing now to move in your desired direction. From a technical perspective I would recommend to focus initially on being able to play accurately in time and to remember that performing is different than practicing. When you perform, focus on playing within your abilities. Less is more. If you are playing with others, remember that you need to listen to everyone else if you are going to create a musical conversation. 
Is there a professional "bucket list" item you would love to check off? 
The acoustics of the Ryman amazing combined with the beauty and history the auditorium, we'd love to play there!
Read on The Daily Country Website: http://thedailycountry.com/4/post/2018/12/essential-8-raveis-kole.html