Can I tell you a secret?
Sometimes I tend to overthink things and I need to be reminded of the understated beauty of elegant simplicity. A recent example is our newly released song: "So Nice," which is also the first release from our upcoming album In the Moment.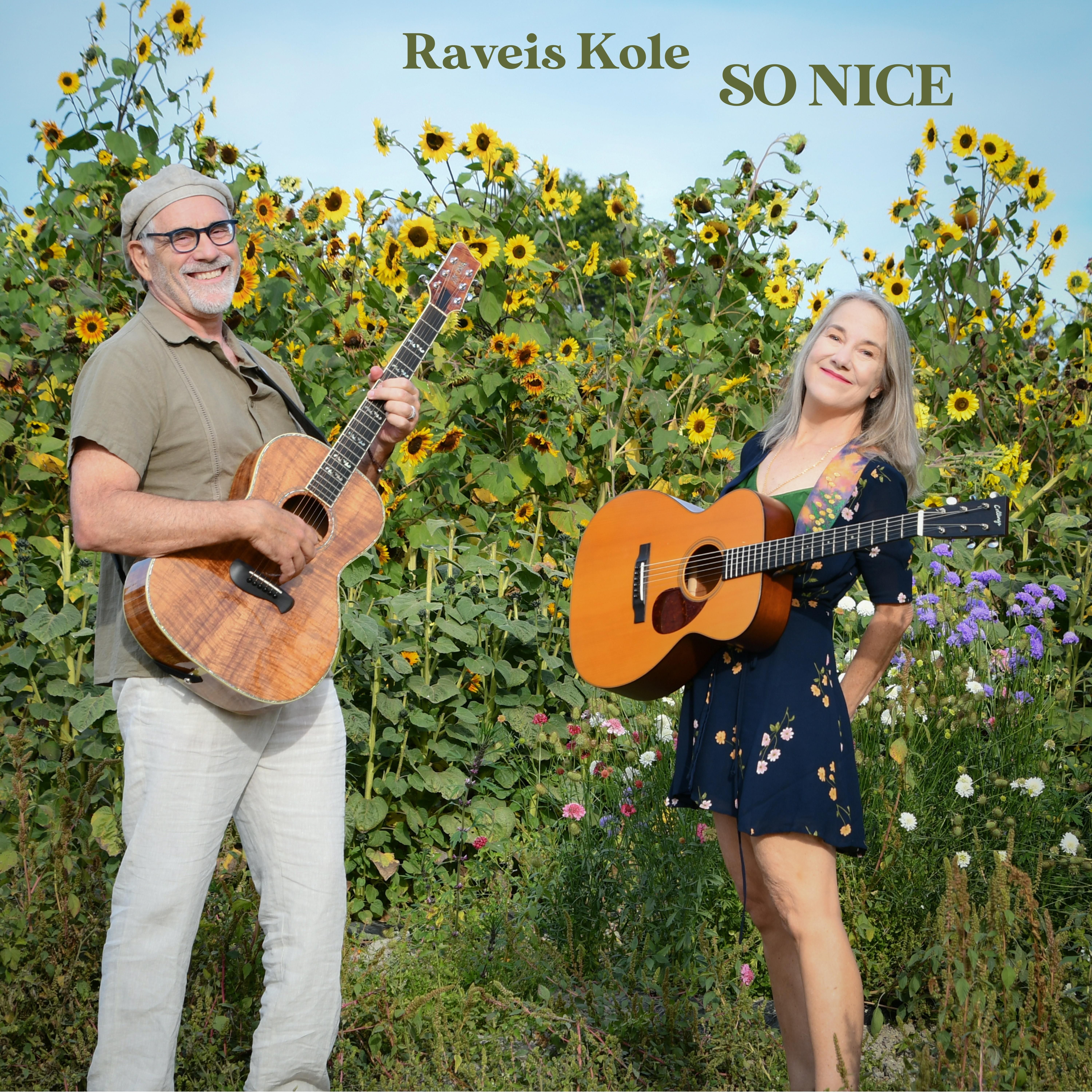 Here is the backstory:
Last spring and early summer, Laurie and I were able to resume live performances after the long hiatus occasioned by the pandemic. Have you ever reunited with an old friend that you haven't seen for quite some time? For me, it has always been surprising by how quickly the feeling of comfort and rapport can be reestablished and, in this case, it felt even more poignant and sweet to again be amongst friends - old and new - after a long period of relative isolation.
We could feel the enhanced sense of energy and stimulation drawing us together with our audience in an unusually powerful way.
At that time, I could hear Laurie begin working on a new song and I was struck by the elegant simplicity and beauty of her music and lyrics, and by the artless intimacy and authenticity of her vocals. That was the beginning of "So Nice" and we are very excited to be able to share this with you now and hope that you will enjoy listening to it as much as we enjoyed creating it!
Thank you to mentor and friend, Matt Smith at 6 String Ranch in Austin, and thanks to Nick Landis in Austin for mastering the track.
Links/Lyrics/Listen: https://www.raveiskole.com/so-nice
---
We have also just released a music video as part of the song release. The video was filmed at Boulevard Park in Bellingham by Eero Johnson, and it truly captures the message of relishing the moment and enjoying the beauty and people that surround us. 
We were honored to have the music video of "So Nice" premiere on Americana UK on November 17, 2022!
"Sonically and thematically, 'So Nice' feels free... uplifting... The chorus, melody and harmonies soar, lifting the listeners and bringing light into our days. Such delight is both refreshing and welcome in challenging times." - Americana UK
Link to Americana UK Article and Video: https://americana-uk.com/video-premiere-raveis-kole-so-nice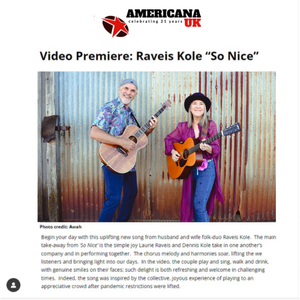 Direct Link to "So Nice" YouTube Video
https://youtu.be/0N927RqZuD4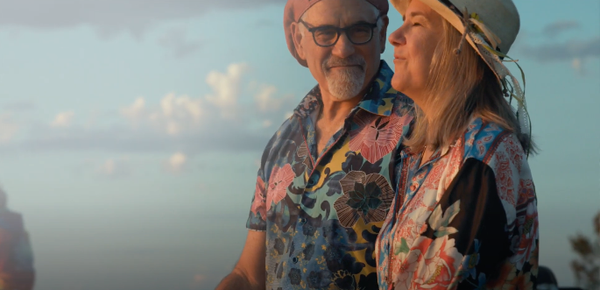 In my experience, I find that it is all too common for me to take the familiar for granted, and I find it easy to be diverted by the search for novelty and distraction. "So NIce" is a wonderful reminder for me to stay present and to "relish the moment," and to savor the beauty of theworld we live in, and the meaning of the people that we share it with.
In that spirit, Laurie and I would like to thank you - our readers/listeners - for giving us the gift of your attention, and for being a part of our musical community!
---
Coming attractions!
National Parks Traveler - Glacier
Warm ugly sweaters :).
If you have a photo of you in your Holiday Ugly sweater, and want to be in the newsletter, send us a photo!
Relish the moment, Dennis & Laurie
HOME | ABOUT | STREAM LINKS | MUSIC |  BLOG | CONTACT |
Booking: Info@raveiskole.com • Phone: 857/406-5998 
Address: Raveis Kole, Bellingham, WA 98225